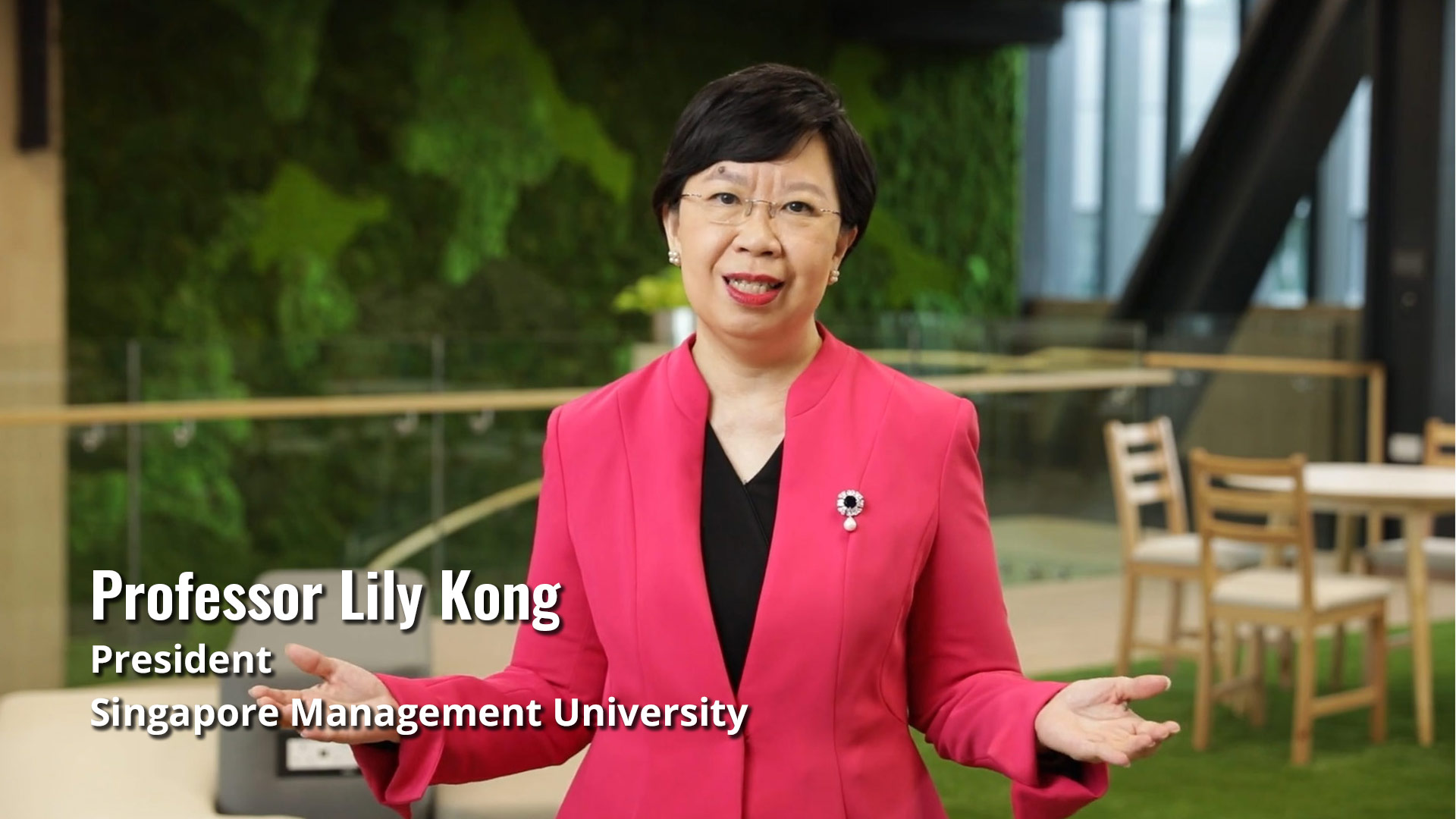 Events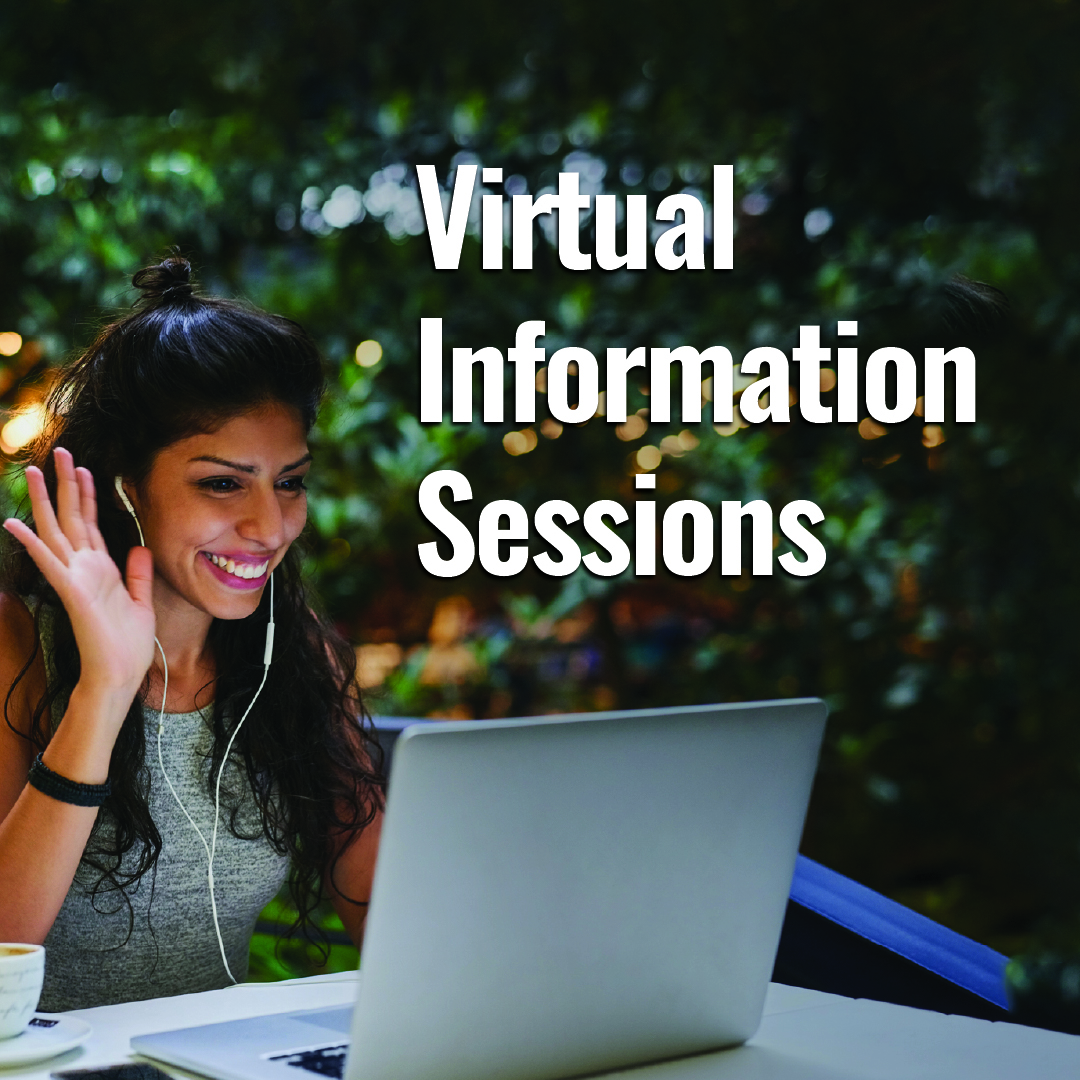 SMU MI/ MHCL/ MCM Coffee Session (Singapore): 15 - 17 April. SMU MWM Virtual Information Session & Alumni Sharing: 15 April. SMU MBA Virtual Coffee Sessions: 17 April.
See all events >>
5 reasons why smu masters IS right for you
NETWORKING &
CAREER OPPORTUNITIES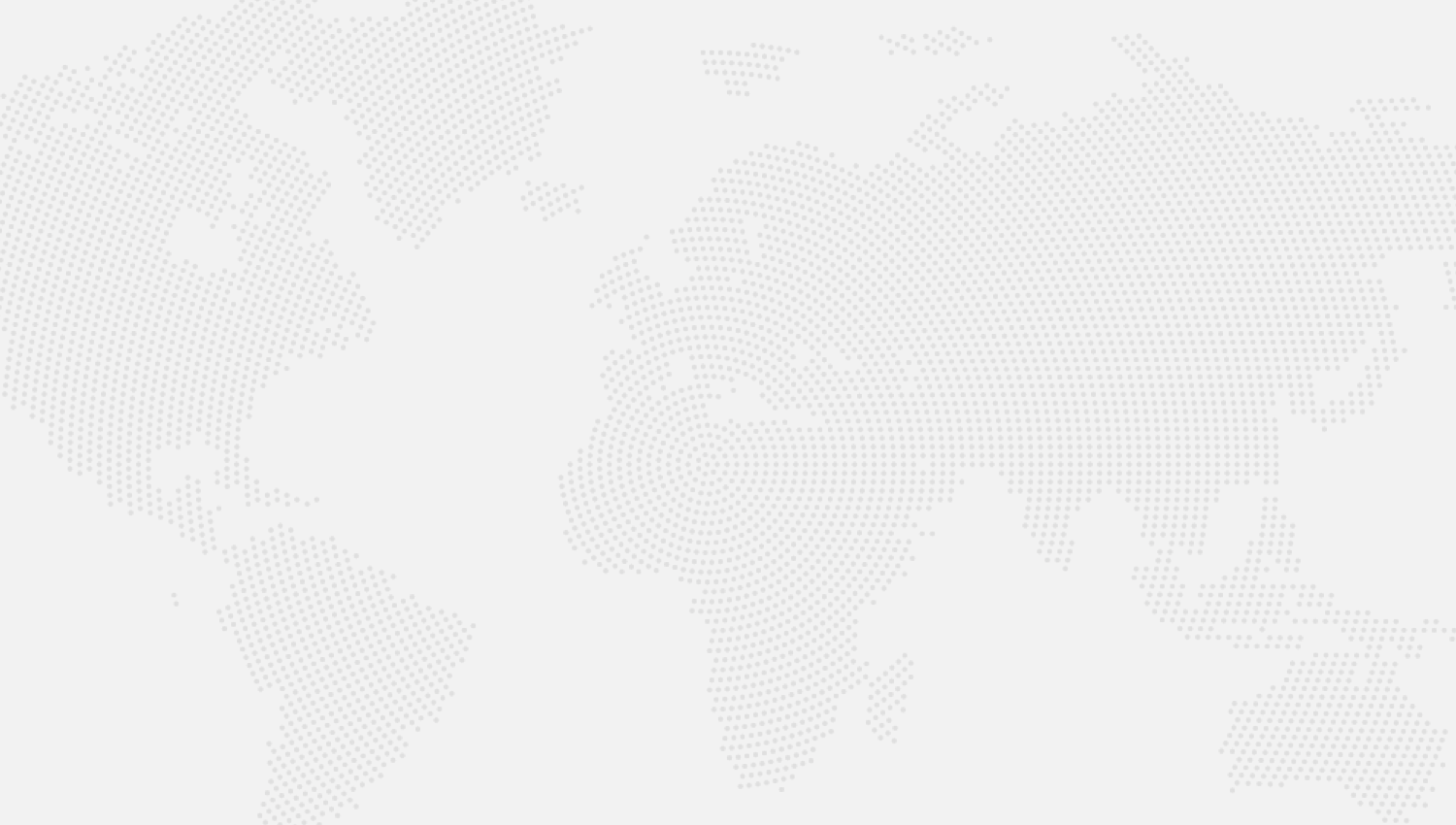 SMU Graduate Voices
SCHOOL OF ACCOUNTANCY
SCHOOL OF ECONOMICS
SCHOOL OF LAW
SCHOOL OF COMPUTING AND INFORMATION SYSTEMS
LEE KONG CHIAN SCHOOL OF BUSINESS
LEE KONG CHIAN SCHOOL OF BUSINESS
SCHOOL OF COMPUTING AND INFORMATION SYSTEMS
The MPA provides an education that is both inside and outside of the textbooks. The course is very intense and demanding. At the same time, it equips me with the knowledge and confidence to explore new opportunities in my professional career. One factor that differentiates MPA is the quality of the lecturers and students. They have definitely made the lessons much more manageable and enjoyable.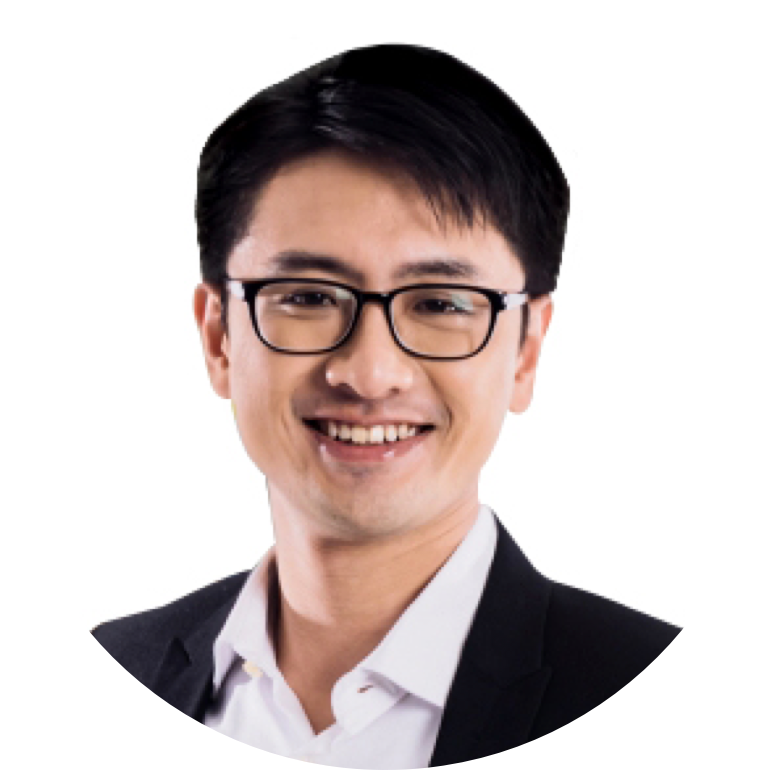 Tay Jingmin
Master of Professional Accounting, SOA
Before starting the programme, I had no experience or knowledge of the workings of economics in the world. Having spent the first part of my career in healthcare, I had hoped to be able to bridge the two worlds in a bid to better understand the economic nuances of the healthcare market in Singapore. I have learnt to appreciate the interconnectedness of markets, the nuances in policy making as well as gaining the ability to appraise the state of the economy in a way I was not capable of before the programme. Through the interactions with classmates from a myriad of backgrounds and nationalities, learning became more than just about books and notes. The professors in the programme were impeccable and a testament to the standing of the programme and SMU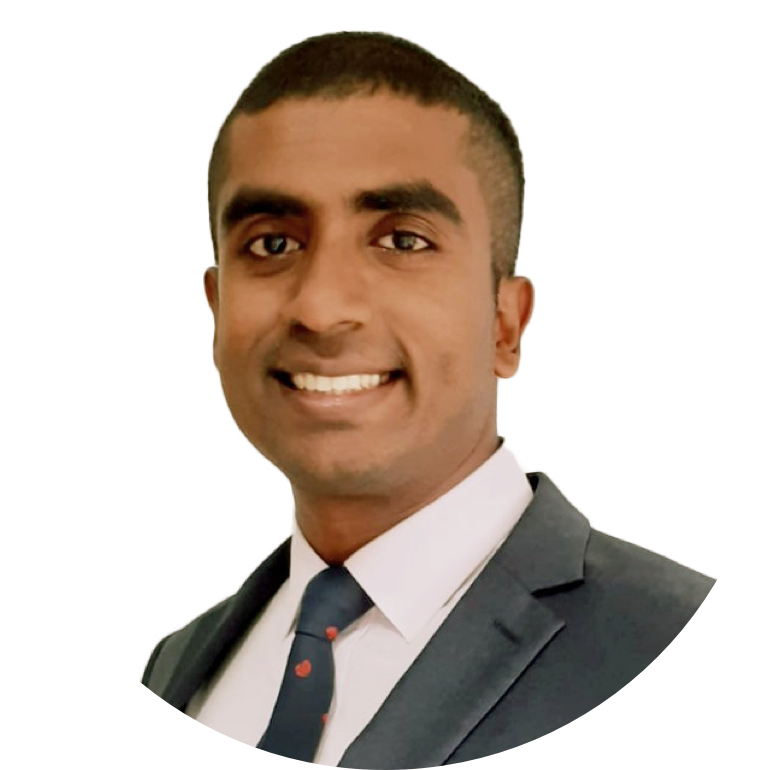 Aaron Jason Martin
MSc In Economics
The SMU Juris Doctor programme was an intensive and rigorous education that surpassed all my expectations. I particularly appreciated the focus on classroom interaction, the perspectives of classmates with different backgrounds, and the quality of the experienced faculty, including leading practitioners. It provided an excellent education on the practice of law and was perfect preparation for life first as a Justices' Law Clerk and now as a lawyer in private practice.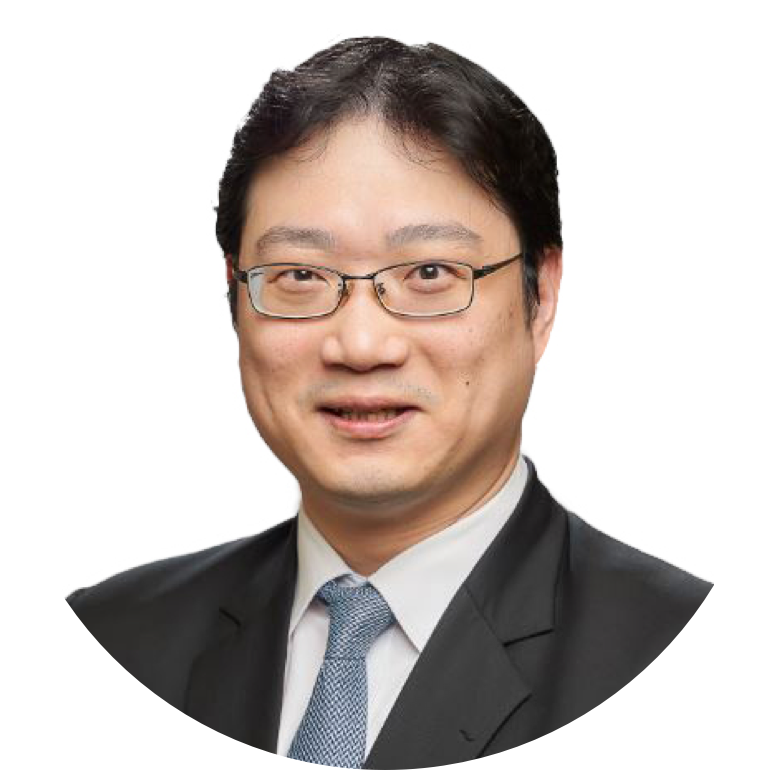 Chew Xiang
Juris Doctor Programme
The MITB programme has immediately rewarded me with a promising role in a darling tech classified company in the Philippines. My studies, experience, and network with SMU has opened for me a whole new world of opportunity.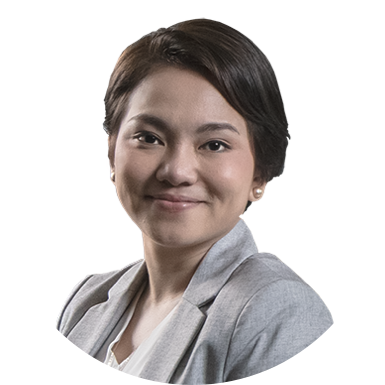 Mary Grace Joy, Philippines
Master of IT in Business, SIS
What I like is the wide variety of networking opportunities open to SMU students across all postgraduate programmes. Most modules are conducted in a way where every student can maximise their participation in class, making learning exciting and fruitful.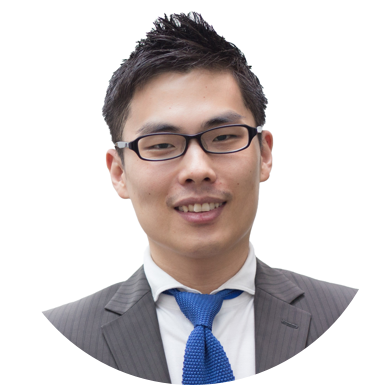 Jung-Yoon Ki, Japan
Master of Business Administration, LKCSB
Asia is the ideal location for my post-graduate studies, as I was looking for a well-rounded cultural and intellectual experience. With the strong growth in Asian countries like Singapore, there are opportunities for study, business, and investment. Pursuing an SMU Master's degree gives me the opportunities for professional development as well as a competitive edge in the job market all around the globe.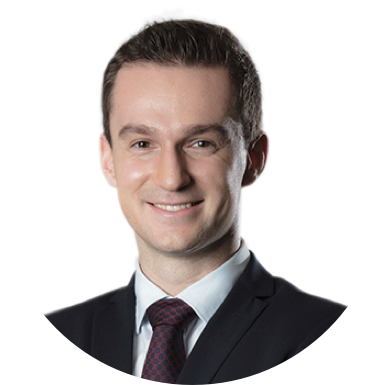 Moritz Arnold, Germany
MSc in Management LKCSB
Asia is the largest and most diversified continent in the world. Its economic, political and cultural importance is growing at an unprecedented rate and Singapore is a great place to be. Many international companies worldwide need people with experience in the Asian market, who are in tune with Asian cultures. Studying in a premier university here is a huge asset for me when competing for jobs, building my network and pushing my career internationally.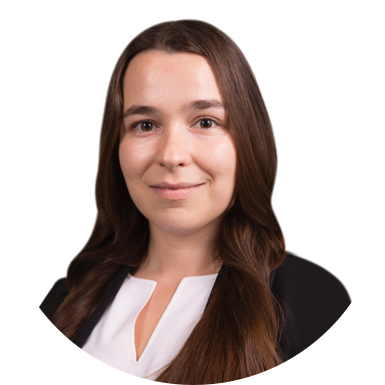 Kryna Mazurenko, Ukraine
Master of IT in Business (Analytics) SIS
Our schools
Our six schools: the School of Accountancy, Lee Kong Chian School of Business, School of Economics, School of Computing and Information Systems, Yong Pung How School of Law, and School of Social Sciences form the country's only city campus, perfectly sited to foster strategic links with businesses and the community.
SMU masters community
We live where we learn. Learn more about the SMU Masters community here.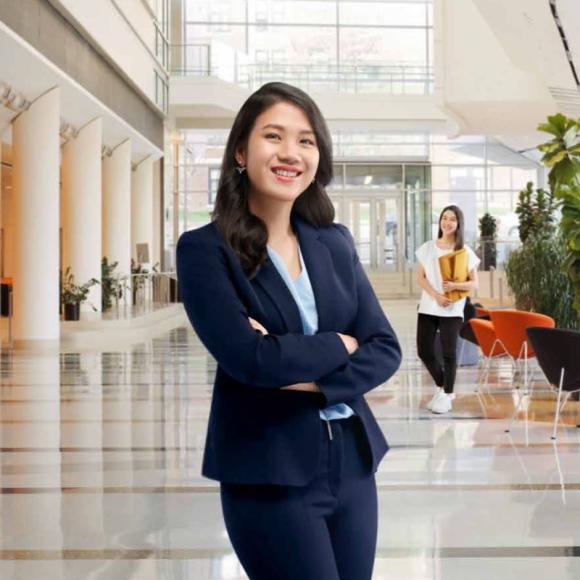 READY TO FIND OUT WHAT PROGRAMME IS THE BEST FOR YOU?
Find the postgraduate programme that suits you